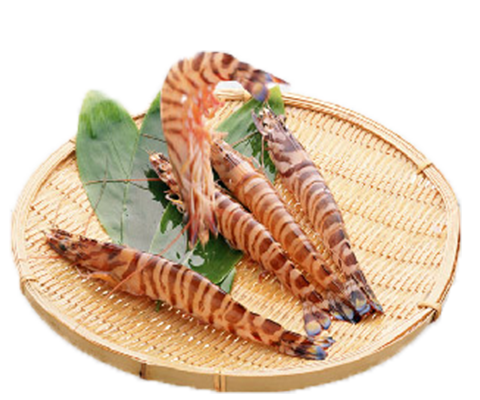 Our primary dish "tempura rice bowl" includes "two raft-shaped pairs of fried shrimps". This cooking method is rare in the restaurant field. We pursue dynamic appearance.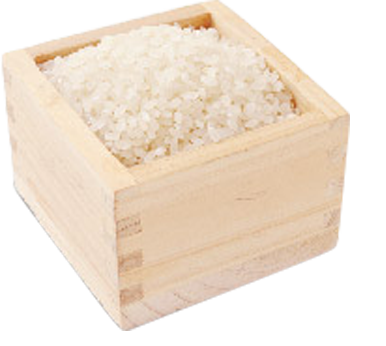 We stick to the basic combination of oil, flour, rice, sauce and fresh ingredients directly delivered from Uogashi(fish markets), so that these go well with one another.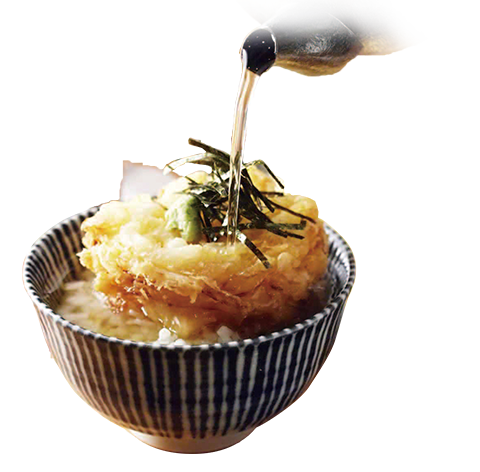 Our specialty "ten-mabushi" is the totally original dish of TEN KICHI YA, which can be savored in three ways "tempura" "tempura rice bowl" and "tempura rice in soup".